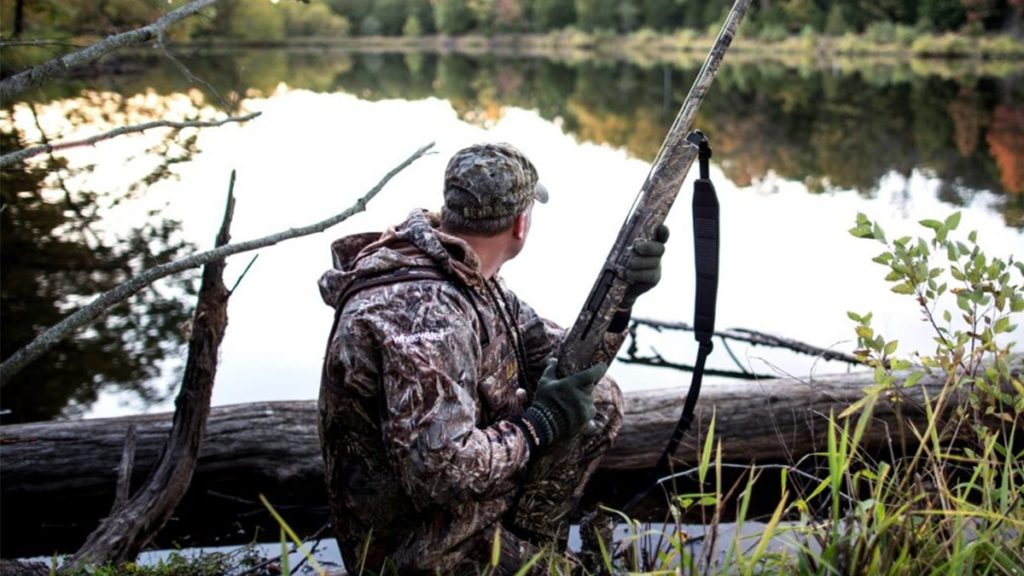 The sport of shooting is vast with a plethora of different events to choose from it is a great hobby to get into. Whether hunting or target shooting this sport is bound to make memories that will last a life time. Somethings to consider are the places to go when hunting or shooting for fun. Sporting goods stores are a great place to brows or buy the latest and greatest gear. 
The main piece of equipment is the firearm it's self. Learning proper firearms safety should be the first thing a person is thought before they handle of firearm. Once this step is accomplished picking the firearm that will best for you and your needs is next. Hunting will usually require a certain style of firearm and caliber based on the time of year as well as the game being hunted. Location will also influence they type of firearms permitted. Check with your local laws for more information on this. In most places being licensed to hunt in required sporting goods stores often renew tags every session. A good rule of thumb after looking into your local laws is the game being hunted and the location you will be hunting before buying that new gun. The same can be said for the camouflage and other necessary gear. A 9mm Semi Automatic Rifle is a great option for hunting small game or target shooting. Larger bore rifles are better suited for longer distances and larger game generally speaking. A 9mm is a pistol caliber meaning It was originally designed for hand guns not rifles with this being said having a pistol caliber in a rifle does have it benefits. 
The felt recoil from a pistol caliber in a rifle will generally be less than the average rifle caliber. This makes it a great fire arm for young children or people just getting into the sport. A pistol caliber will is generally cheaper to buy compared to most rifle rounds. This makes going to the shooting range more affordable. It may also give you access to more indoor firing ranges than if you were using a traditional rifle. Many targets and ranges are not rated for high velocity rounds. A longer barrel that a rifle has over a hand gun will aid in hire velocities and inherent accuracy. Longer sight radius will also improve inherent accuracy. Overall determining what equipment you will need to get into the sport of target shooting or hunting is an important first step. Safety should always be a priority sporting goods stores have plenty of safety equipment. There are online retailers where you can order your sporting goods needs straight to your home. You can also go in person you can this is great when a costumers wants to try something on before buying an item. With all these great resources available to us there is no excuse to find a new sport to get into. Instructional videos and forums are a great way to learn a few helpful tricks. 
Related Posts