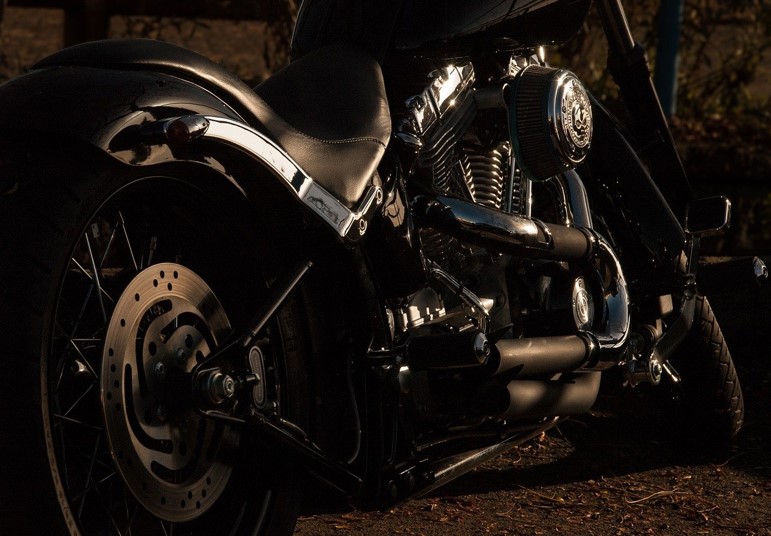 For your business to be successful, you must know the market around you. The first step is to look for a supplier that can offer you quality motorcycle parts in record time. The second step is to know which motorcycle makes and models are the most common in your country. It makes no sense to buy spare parts for a motorcycle that is not sold in your country. And last but not least, learn to recognize which are the motorcycle parts you should buy and which are not. This step is vital. If you buy spare parts or accessories that are in low demand, you will only gain dust. This is known as "market research" and it's what makes many businesses have great sales.
Top-selling and low-selling replacement parts
Some motorcycle parts sell faster than others. For example, a motorcycle brake system is replaced more often than an engine piston. You should always buy the quantity of spare parts needed according to market requirements. Taking the above example, it makes no sense to buy 10 brake pads and 10 pistons. The lower value, high turnover motorcycle parts will leave you with more profit than the higher value, lower turnover ones. Succeeding in this is vital. Remember that if you reduce the number of times you say "I don't have that part available" to zero, your sales will increase. Another thing is customer patience. If you offer them fast and quality solutions, they will always come back to you. If you delay, you can risk your customer buying what they are looking for in another store.
Sell motorcycle parts with an online presence
Nowadays people turn to the Internet before deciding to buy a certain spare part. If you focus on filling your store with motorcycle parts brands that don't have a website full of information, you won't sell them the way you expect. When a customer comes to your store for information, they are likely to be interested in knowing the brand and part number of the motorcycle parts they want to buy. If they have doubts, they will go to their computers to try to get the answer they are looking for. If they don't get information about it, they won't buy. It's simple, many customers think that if a parts manufacturer doesn't have the capital to invest in a website, then their products are not good enough. Information is everything. The more informed your customers can be, the more they will buy.
Related Posts