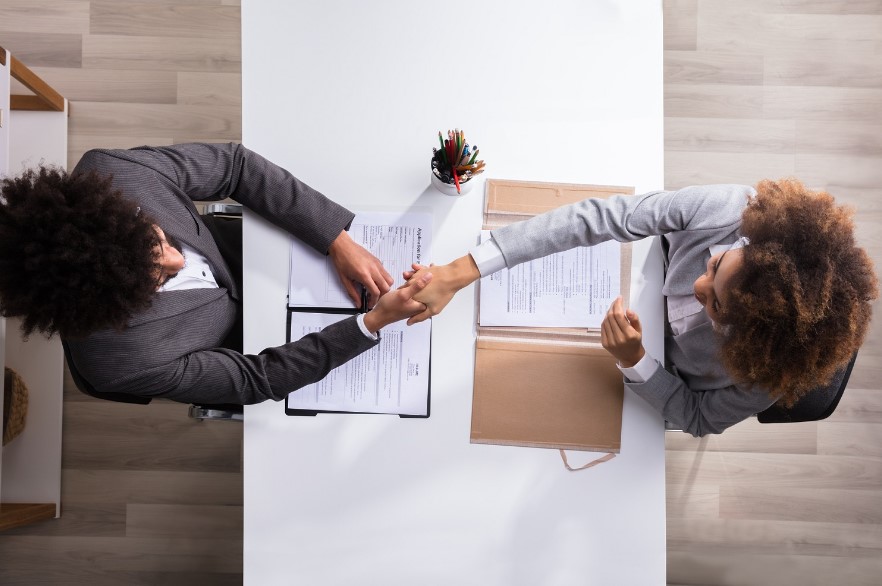 Software has been one of the most important parts of any business in recent years. This fantastic tool allows employers to fish for the best employees without having to read every word on a resume and can even get them onboarded without HR having to spend hours on every single new hire.
These are the top three types of software every hiring manager should have and why each of them matters.
Why The Software Matters
Software matters because it saves time and allows you to be more precise than you could be otherwise. If a company got too many applications in the 1980s, many would simply be thrown out instead of being read, or other employers would only glance at resumes for less than six seconds each.
Hiring managers would also struggle every time there was a big hiring event, having to onboard countless new employees at a time, keep track of their information, and create files for them. 
Software takes all of this stress and unpredictability and narrows down the best clients, onboards them, and keeps track of them all without breaking a sweat. This saves hiring managers time on dead-end interviews and gets the right people in the jobs.
1. Recruiting and Training
Recruiting is the most important time to have a good program on your side! Recruiting software sorts out what applicants have the skills and education necessary while also getting to fact-check their employment.
You can also find onboarding software, which will give your employee the necessary training while also allowing them to familiarize themselves with the company.
There are countless websites like Jobvite that offer this process as well, breaking it down to make hiring more simple so you can jump ahead to getting your new employee on the floor and doing the job you hired them for.
You'll still need to interview new hires, but they often are exactly what you need after going through this process. 
2. Payroll and Human Resources
Payday is the best time of any month, but keeping up with the countless checks, taxes, hours, and more can be exhausting. There's no need to work an employee into the ground making sure everyone's payment is perfect before payday. 
Instead, automate it!
Automating payroll makes a lot of sense because it takes out the chance of human error and gives everyone some peace of mind.
3. Employee Management Systems
If you have more than five employees and you're looking into hiring more, it's a good idea to know what you're getting into. Instead of hoping your filing system will work and that you can keep all employees happy, it's easier to use a management system.
This software monitors and controls employees' hours and helps human resources do what it can to boost job satisfaction. Nobody wants an unhappy employee.
There's Nothing As Important As Hiring!
Hiring gives every company a chance at a fresh start with a new employee. This person could eventually make it all the way to the top, or they could make your company flop, depending on what you put into them and what they give back: so hire well!
Related Posts