One common thing that people often have to say about holidays, regardless of the destination, is just how fast it goes by. When you first arrive, it feels like you have nothing but time on your side, then suddenly you're halfway through the holiday and you're rushing around trying to squeeze everything in. For those parents who travel with young children, you know better than anyone just how impossible it is to try to rush anywhere, as that's a recipe for disaster. This is one of the main reasons many families opt for long-stay holidays in destinations like Bangkok where there is a lot to explore.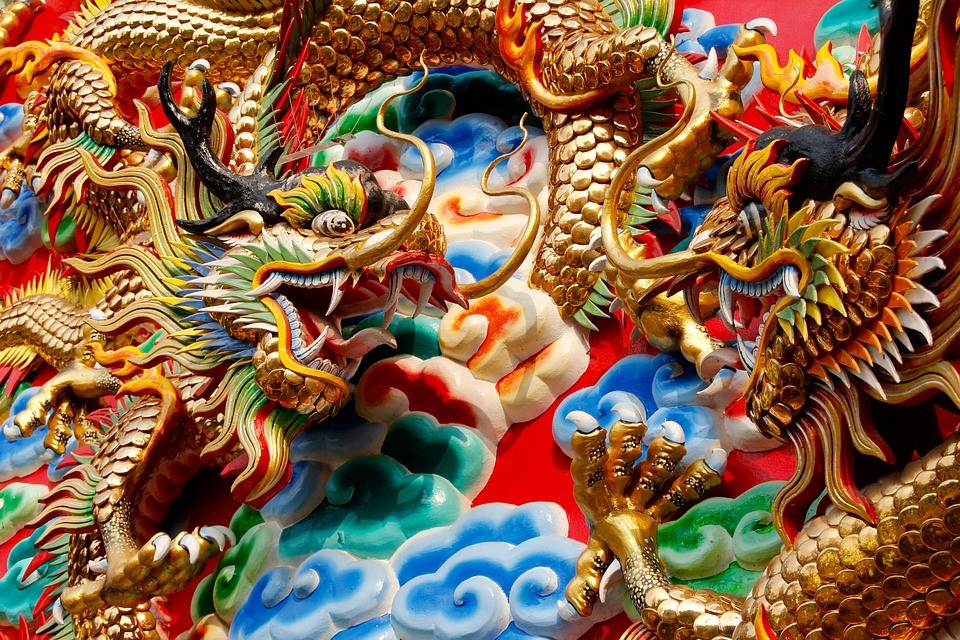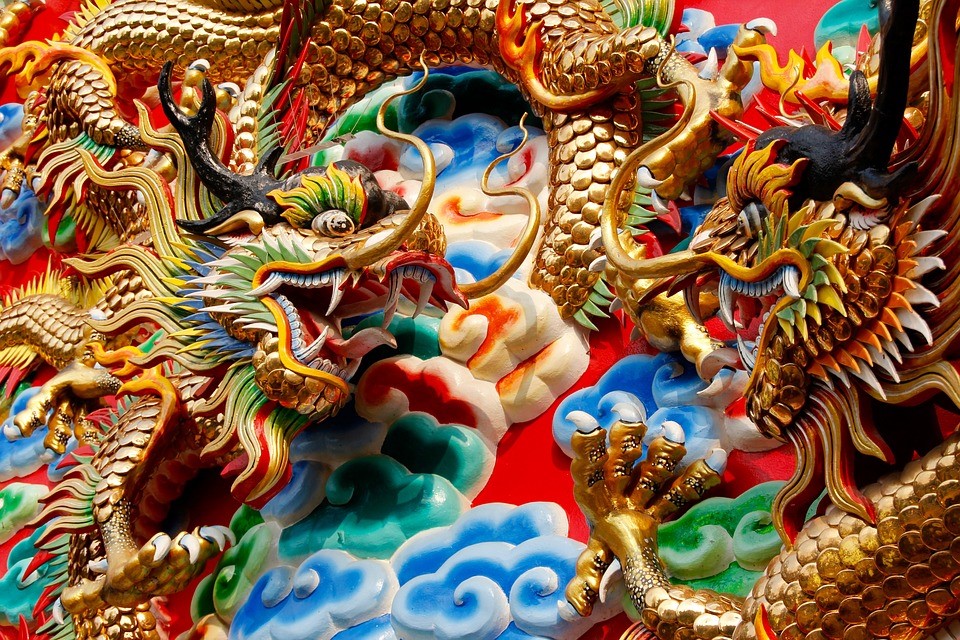 To ensure you make the most of your Bangkok adventure, be sure to refer to this handy parent's guide on fun and affordable activities that the whole family will love.
Your Pass to Savings and Activities
There are all kinds of cities around the world that offer kids' passes, which tend to offer a discount rate to popular and top attractions and sites. Bangkok is no exception thanks to the KIDDEEPASS which unlocks the door to savings. Be sure to visit the official KIDDEEPASS website where you can view "kids activities near me today" that can be used in conjunction with the pass.
Use the pass to take part in music classes, lessons, play parks, museums, and attractions. The pass is meant for kids aged 10 and under and the membership lasts for one month. The pass works on a credit system, so you use credits towards the activities and events that you attend. It's ideal if you plan on doing five or more activities with the kids during your time in Bangkok.
Explore Lumpini Park
Most parents will attest to the fact that kids need time to be outdoors, run around, and burn off some energy, so what better place to do that than a park? Lumpini Park is not only beautiful, but it is completely free to explore and enjoy. It is considered one of, if not the top park in the city. At any given moment you'll find yoga, fencing, and Tai Chi classes taking place, rowing or paddle boating, people using the cycling track, playing basketball, and sampling the food at the food stalls found on the park's perimeter.
Find Hidden Treasures in the Market
If your kids like the hustle and bustle of markets, then the Chatuchak Market is a great one to visit. This just so happens to be one of the largest weekend markets in the entire world, so it's quite the scene to take in. Obviously, it's free to explore, as it's up to you what you want to spend your money on. You'll find a bit of everything here from clothing, to food, homewares, pet accessories, and more.
Think Outside the Box
Vacationing in Bangkok with the kids will be a memory that lasts a lifetime. Finding ways that everyone can get their dose of fun and excitement without going overboard in the spending is always great.
Related Posts